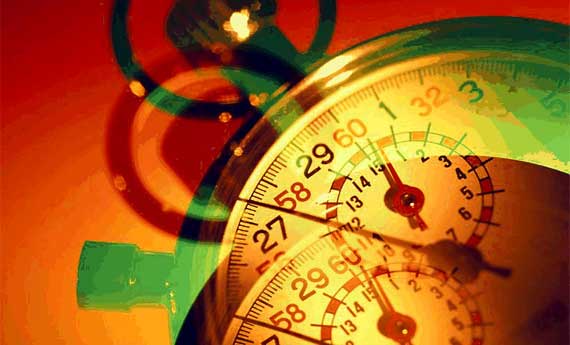 Time Acceleration The...
Almost everyone I've ever talked to on the subject agrees—days are getting shorter and time is...
1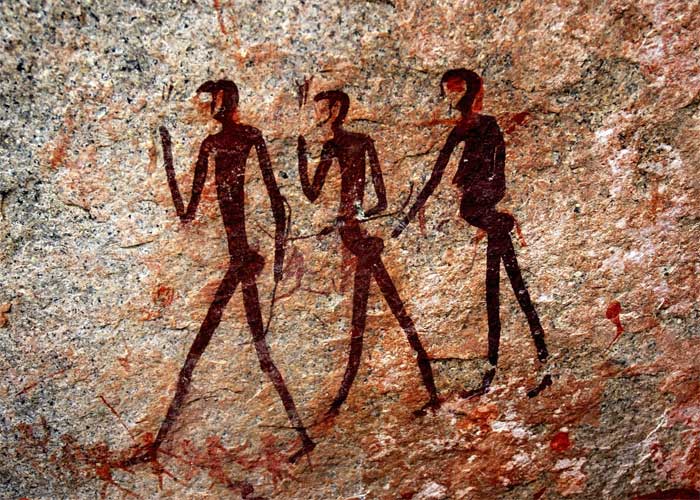 Four Theories of Orig...
There are currently four generally accepted theories as to how life came to exist here on our...
2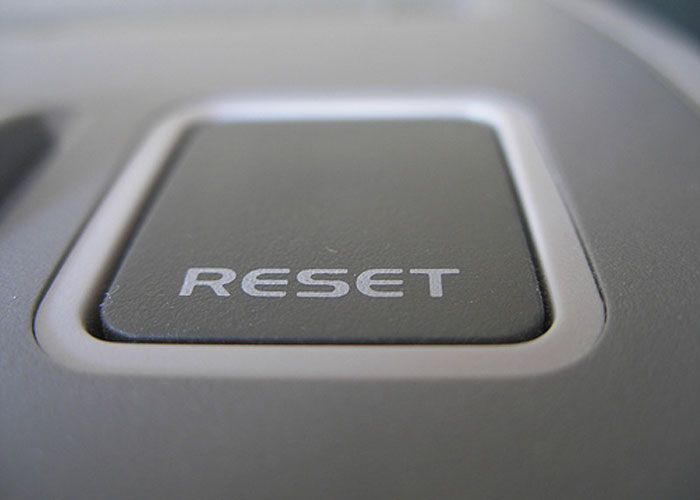 Reset Button Theory
Introduction I believe that almost everyone experiences pivotal events in their lives which act as...
3
"If it's important you'll find a way if it's not, you'll find an excuse"
Seven Principles of 7ism
Believe in Seven Gods (we are still working out which gods those are, so for now you get to choose you own!)
Diet six days a week and splurge on the seventh day! (I recommend root beer floats!)
Study the seven sacred books: Sutras of Buddha, Torah, Koran, Bible, Book of the Dead, Writings of Confucius and the Hitchhikers Guide the Galaxy)
Relax/chill one day a week
Live the grey/middle way
Let go and live in the present (savor the current moment, then exhale and let it go)
Donate seven percent to 7ism (note: 7ism is the only religion with a money-back guarantee)
read more
Perception Limits
One can argue that the totality of reality is impossible for any single individual to perceive in its entirety. As humans, we have five basic senses that allow us to perceive the world around us: sight, sound, smell, taste and feel. However, each of these abilities are very limited in what they can actually sense. In fact, many other creatures here on earth have better sensing abilities than ourselves.
read more
From the Blog